CAMILLE VIENNE
TRAINING EXPERT & TRANSFORMATIONAL BODYWORKER
CAMILLE VIENNE
I have studied Pilates, Be-Activated, Dance, BodyTalk, Ayurvedic Yoga Massage, Access Consciousness and much more. I use all of this information to facilitate the people, I work with.
I use a lot of my time to study the different aspect of the body, both the parts that we can see, and also what we cannot touch. My deepest interest is how our body is functioning on a deeper layer, that what we normally notice. How the body is affected by our mental state, and our surroundings and vice versa, and how we create a balance within all this, every day. Our body is an amazing organism, that has the ability to heal itself on all levels. It just sometimes needs a helping hand.
My mission is to see how much is possible with our body, when we really start to communicate with it. Our body has so many talents and abilities, that we do not acknowledge. What would happen if we did?
I work with people:
Who desire to maximise their body´s performance in their sport.
Who is in pain physically or mentally.
Who has a body, that is not functioning as well as, they know it could be. That can be because of injury, disease or stress.
Who are open to a different possibility for changing, what is going on in their body and in their life.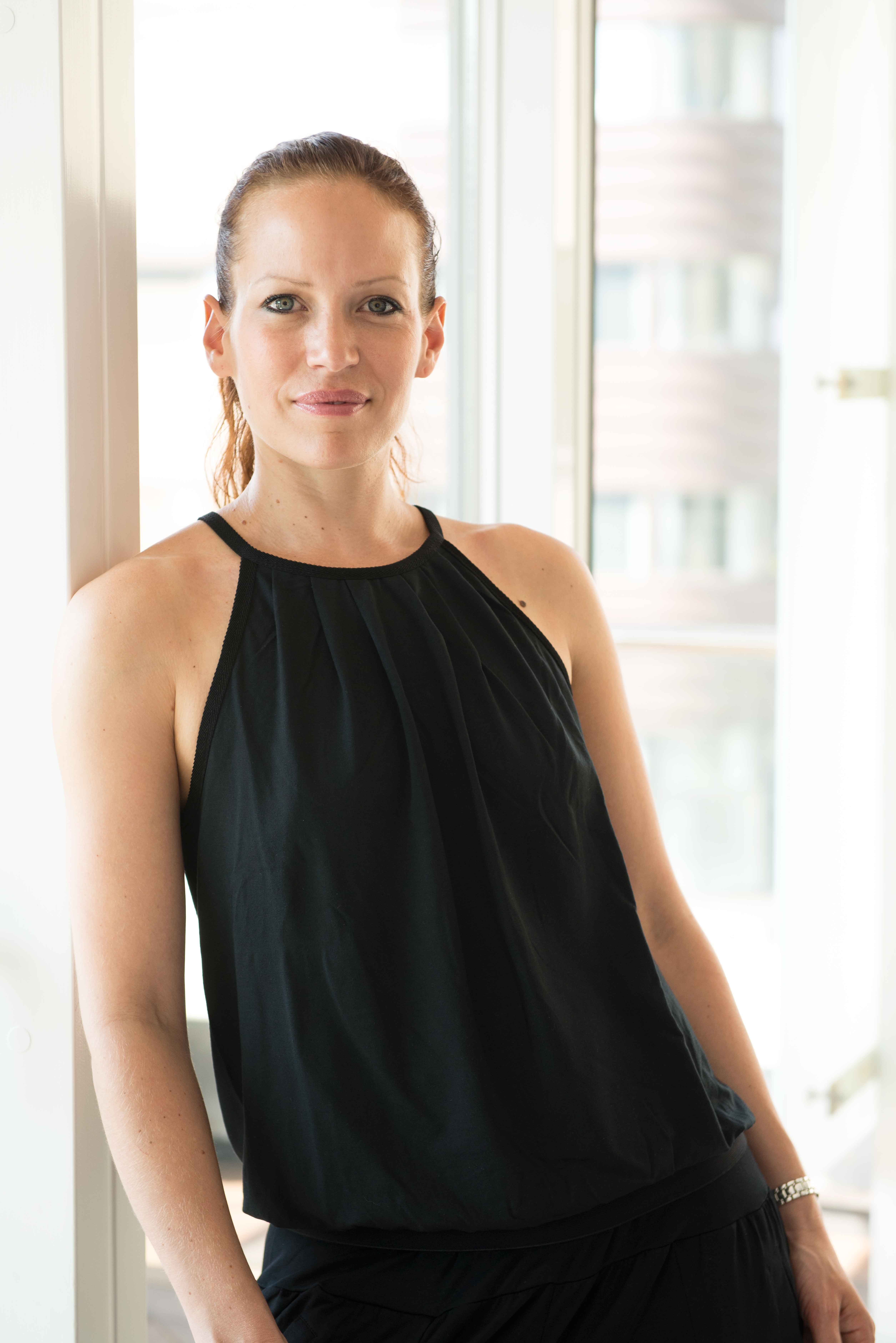 My Story
When I turned 21, I moved to The Nederlands to study dance, and after that I worked as a freelance dancer in The Nederlands, Germany & Denmark.
Already at danceschool I got lots of injuries. I did not treat my body very nicely, and that turned into years of pain. I thought "Well, that is just a part of the job, to be in pain everyday and sometimes look like 90 years old, when getting out of bed. It was sometimes quite tuff for me to work in the danceworld. I felt that, when my stomach started to hurt.
I started searching and searching for thing that could ease my pain physically and mentally. I came across Pilates, BodyTalk, Access Consciousness and Be-Activated and more, and it all has been a huge contribution to my life. I find that all of them can assist me in different ways, at different times and it all works when you use the tools, exercises and techniques.
So when I am working with people, I only use the things that have helped me, my body and in my life. It all has been tested by me 🙂
For every step I took, the more curious I got…because there is not "one answer". There is endless of possibilities.
I will share more of my story on my blog as time passes. I hope my blog will be an invitation to you, to start listening to you body and begin to choose what truly makes both you and your body happy.
If you are in a place where things are not working for you, and you require some facilitation.
Or you are quite happy, and just know that more is possible and you are ready for a jump to the next level.
Then I am right here!
Do not hesitate to contact me, if you have any questions.
With Ease & Joy! 🙂
Camille Vienne