Private Sessions
Distance session or in person
 
Session topics frequently include: ease with your body, performing better at you sport or at your job, more energy in your everyday life, or anything else you desire more ease with. It is YOUR session! What would you like to create or change?
Usually, the focus of the session is with the body as first priority.
We could look at:
What is really going on, why is your body in pain, disease or discomfort? What is the root cause to all of this?
What do you desire to create with your body?
What does your body require to be more at ease and less in pain?
What will it take to unleash your power and your body´s full potential? So you can perform better?
What can you be or do to create more ease and joy with your body?
What is going on in your life that is affecting your body?
Is there something in your surroundings that your body is reacting to?
In one session you can walk away with tools, that you can use for the rest of your life.
Is there something going on with your body or in your life, that is not working for you?
Are you ready to make a demand to change it?
If yes….
….you can book a session here:
In person:
Rungsted:    ONLINE BOOKING
Distance session: email me: info@todayimove.com
Prices
One Session 30 min: 650 kr. (87 EUR)
One Session 60 min: 1150 kr. (155 EUR)
One Session 90 min: 1550 kr. (209 EUR)
Pacakage of 5 sessions: 60 min: 5280 kr. (710 EUR)
Package of 10 sessions: 60 min: 9500 kr. (1277 EUR)
At your home 1-1,5 time: 1900 kr. (255 EUR) (ONLY in the Copenhagen area. Book on phone 30244988 or email: info@todayimove.com)
Online Coaching (Phone or Skype):
30 min. 650 kr.   (88 EUR)
60 min: 1150 kr.    (155 EUR)
Kids (0-16 år):
En Session 850 kr.  (115 EUR)
Package of 5 sessions: 4125 kr. (555 EUR)
Payment:
You can pay with MobilePay, Cash or Bank transfer.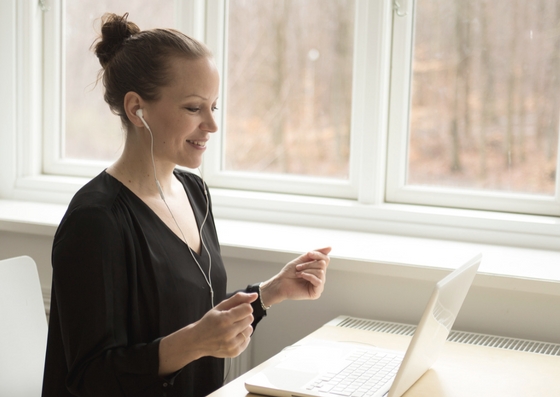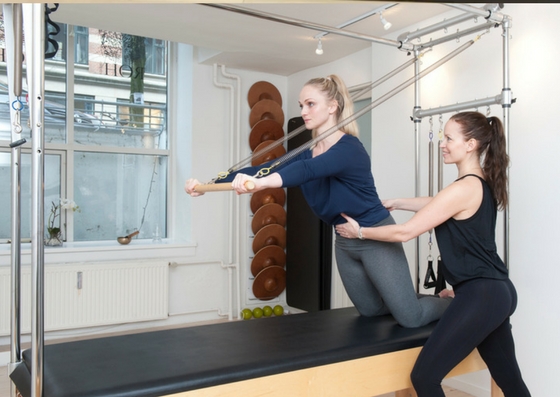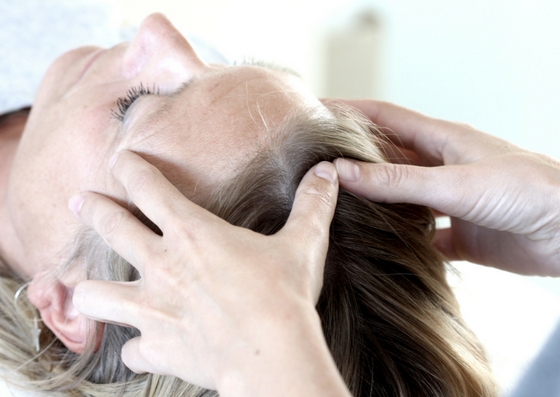 Sports Enhancing Session
Be-Activated is a performance enhancing system that helps create a greater structural integrity in the body – so it is able to function at higher levels of performance in strength, power, flexibility and endurance as well as speed, balance and co-ordination. The results are both immediate and measurable. As we increase the body's ability to perform, we reduce risk of injury in all levels of play. Be-Activated looks at the body's compensations as it loses its ability to engage the prime movers of the body. These compensations reduce the ability of the body to work at its highest effectiveness, and they increase the risk of injury. Be-Activated is for everyone, athletes, children, men and women and seniors.
Heal
Symptoms are symptoms and not the reason for the problem. The physical, mental, emotional and spiritual are all connected and affect each other. The root of the problem is often in a different place and the quicker you find it, the quicker the body can heal. That is what makes HEAL so great.
I work from the philosophy that the body has its own intelligence and can heal itself on all levels. When the body is functioning well, all the parts of the body are communicating. Often the communication is broken because of stress or the experiences we have had throughout our lives. And the unbalance is what your body is showing you through physical, emotional or mental symptoms.
Energetic Life Coaching
Energetic Life Coaching.  In person or on the phone, Facetime or Skype, 30 min. or 60 min.
Do you know the feeling of being stuck and going over the same issue/situation again and again and again? And even though you talk and talk about it, nothing is changing, and it seems like a never-ending story? A lot of the time it is because there is something inside of you that is in conflict – which means you are literally stopping yourself. Thoughts, emotions, and points of view are energies, that can be deleted. When you let them go, it is easier to see what is truly true for you. And when you know what is true for you, it is much easier to make the choices that create the future you desire.
So is there a situation or an area of your life that you would like more clarity about?
Are there parts of your life, that is not going like you would like it to?
Then this session is for you.
Distant Session
This is an opportunity to get a session in the comfort of your own home. Distant session is powerful, because there is a direct line with less interference. I tune in on you and your body, wherever you are in the world. It creates a deep healing in your body and it can create healing on many layers. Change can be physical in you body, and it can also change how you react to the world around you.
Kids BodyTalk
Kids receive these sessions with so much ease because talking and understanding are not necessary. Results can be many: more calm, balanced, selfsecure, fever reactions and physical problems can be changed. Plus much much more.
The body is designed to heal itself on all levels, sometimes it just needs a helping hand.
If you cannot come to me, you can choose a distant session. The kids do not need to be quiet during the session, they can continue what they are doing. The session gets to them anyway.
Pilates & personal training
PILATES one-to-one is designed for you! 
Have you ever wanted to try an one-to-one Pilates session? The perfect option of a Pilates session that is tailored to suit your need and objectives. These sessions allow for greater progression and development and are a must for anyone requiring that individual attention.
In the studio we have the popular Pilates reformer, and also the Cadillac and the Chair, plus a variety of small equipments like balls, therabands and more. So your sessions can keep being inspiring and challenging for you and your body.