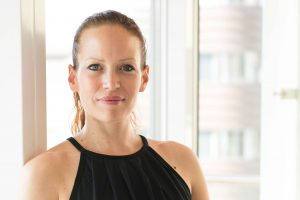 Hi! I'm Camille.
I'm a personal trainer, bodyworker, life coach and very new blogger. I help people get to the core of any issue with their body, facilitate people to release mental blocks, and other issues that affect their life.
If you want to make sure you never miss a new article from me (and get a free bonus gift), you can subscribe to my emails here.
I only send a couple of emails per month, and I promise I'll never spam you.
Get free video "How to release your diaphragm & improve you breathing cycle"
Sign up for my newsletter here: