Welcome to the online courses
Is it time to spoil your body at home?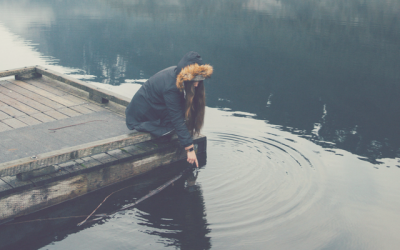 Det Sensitive Menneske Du oplever verden gennem dine sanser, uden dem ville du ikke opleve noget. Du ser, høre, mærker, lugter og smager verdenen omkring dig. Sanserne er meget undervurderet og deres gave til os er så meget større end vi normalt ligger mærke til. Hvis...
read more
Get free video "How to release your diaphragm & improve your breathing cycle"
Sign up for my newsletter.