ACCESS BARS
One of the greatest gift you can give yourself!
Today I connect
I experience the world through all of my senses.
I connect with the earth and everything around me.
There is so much beauty and magic is everywhere.
Universe please show me something beautiful today.
Today I Meditate
To clear my mind
To connect with my body
         You and your body are more amazing, than you give yourself credit for.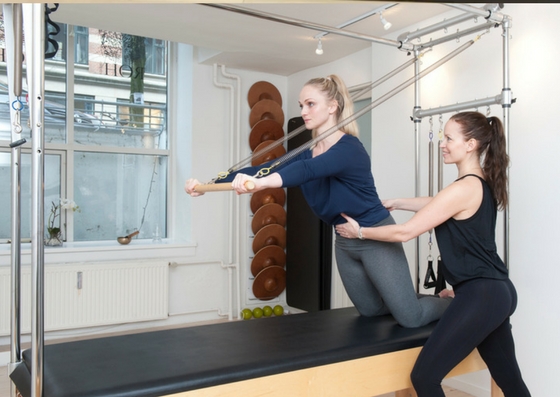 1 to 1 sessions
Work directly with Camille for Maximum results with your body, in your sport and in your life.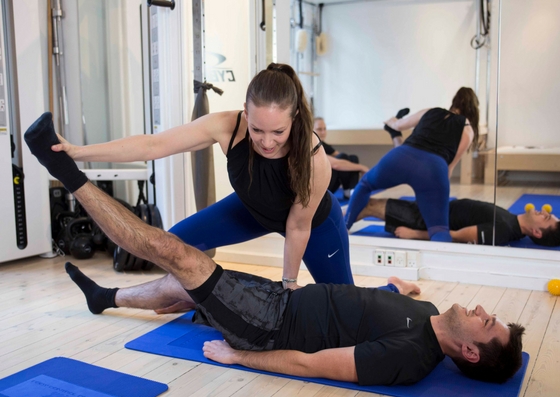 Live Workshops
Here is a list of the planned workshops, retreats & other possibilities to meet Camille in real life.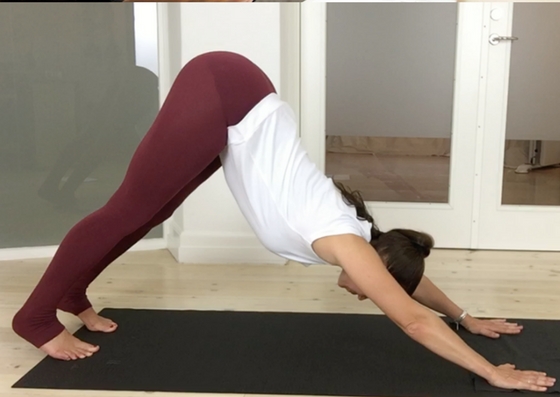 Online Courses
Get the most out of your body's potential and practice with me each day, in the comfort of your own home.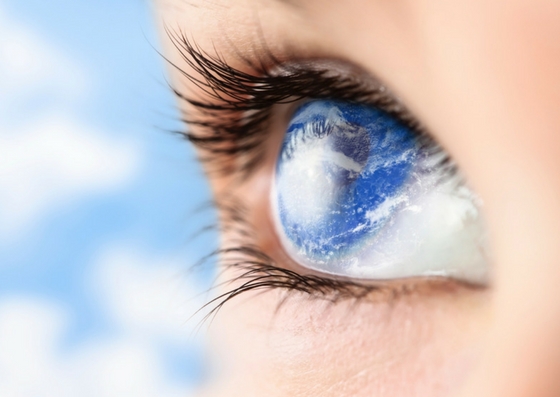 Blog
Take a moment with me on my blog for more inspiration and insights.
Enjoy!
Get free video "How to release your diaphragm and improve your breathing cycle"
Sign up for my newsletter.
Already after the 4th session with Camille, I could feel a big difference. I now have space & energy for much more in my life, and I have reached some great running results.
Birgit Sonnesen, Marathon runner
Thanks to Be-Activated & Camille I feel an ease to move and I am pain free. It is rare, that something can make such a change so fast. I do my activation points every day, before I train in the morning.
Teele Ude, Dancer
I attended the Runners Body Workshop with Camille, and it was a great experience. She makes you feel really safe and she really knows what activation points to work on with runners. I would say all runners, should run by her.
Michael Bang Jacobsen,
Marathon runner
I have been training with Camille for over a year now and it's been a real eye-opener for me. This winter, I injured my back to the point that I could barely stand upright. In two sessions with Camille, I felt like myself again. No medications, no procedures, just Camille and Pilates. I'm back to running again and I can't recommend her enough. If you have back problems, if you have joint problems, if you're in pain and want to feel better, come see Camille and her Healing hands.
David Woosley