Live Events
Are you ready to get to the next level?
Here is a list of Workshops, Talks, Retreats & other possibilities to meet Camille in real life.
You are welcome to contact me for a non-committal offer for a workshop or event for your company, your sports club, running club, kayak club or girlfriend spoiling day.
Topics could be:
How to use the body's potential to its maximum
How stress affects the body
Muscle activating
Injury prevention
What is in your mind is in your body. How to perform better in your job and in your sport.
Mini treatments for smaller groups like girlfriends day or mom-baby days.
Send me your request to info@todayimove.com
I am looking forward to seeing you in person some day.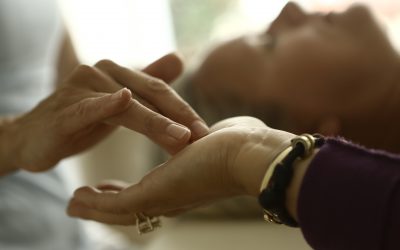 Access Bars Bytte Hvornår: Søndag d. 4/3 2018  kl. 10:00-13:00 Hvor: TODAYiMOVE Pennehave 10, 1 sal. 2960 Rungsted Kyst Har du tid og lyst til at bytte Bars? Så er du velkommen i Pennehave, hvor der er mulighed for at få og give en bars session Pris 150 kr....
read more